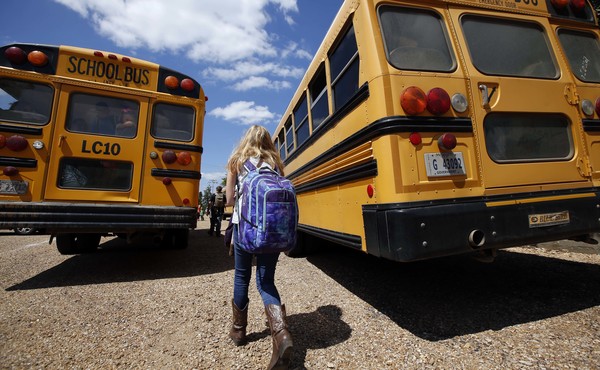 How Marginalized Families Are Pushed Out of PTAs
Parents with socioeconomic resources are more likely to exert influence on school officials.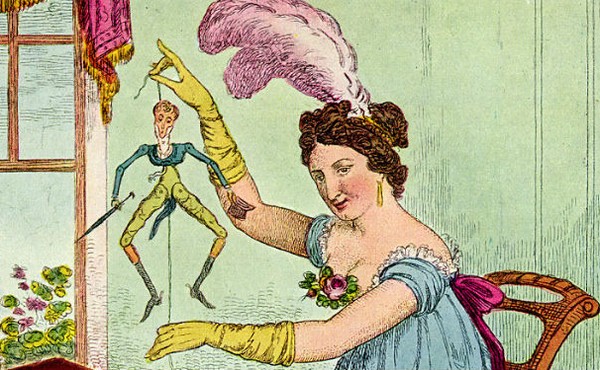 Why Men Can't Take Compliments
Being the arbiter of someone's attractiveness can be interpreted as an expression of masculinity that women are not traditionally expected to adopt.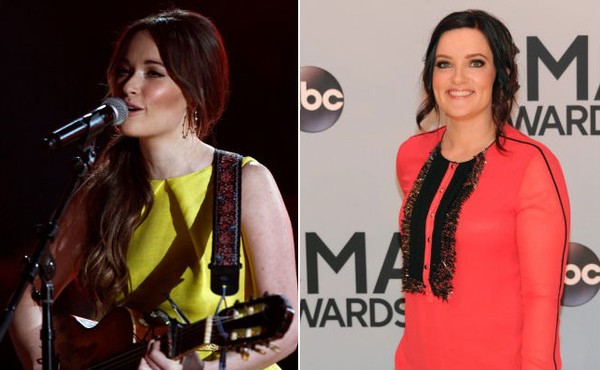 When Country Music Goes to the Dark Side of Small-Town Life
Brandy Clark and Kacey Musgraves have defied country's tradition of celebrating the working class, and in doing so, they address the harsher realities of modern rural America.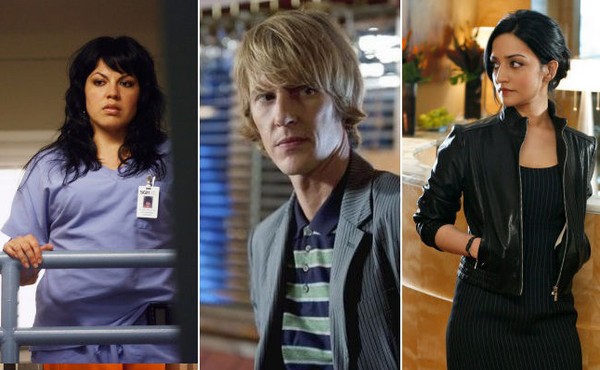 Bisexuality on TV: It's Getting Better
Depictions of bisexuality are few in number and often still based on stereotypes, but the quality of their portrayals is improving thanks to shows like The Good Wife and Revenge.
When a Woman on TV Is in Distress, She Cuts Her Hair Off
The Newsroom, Mad Men, and Girls have all included this plot point in recent seasons. Why?
The Particular Struggles of Rural Women
Women outside cities tend to marry earlier, have limited access to good healthcare, and experience higher rates of domestic violence.