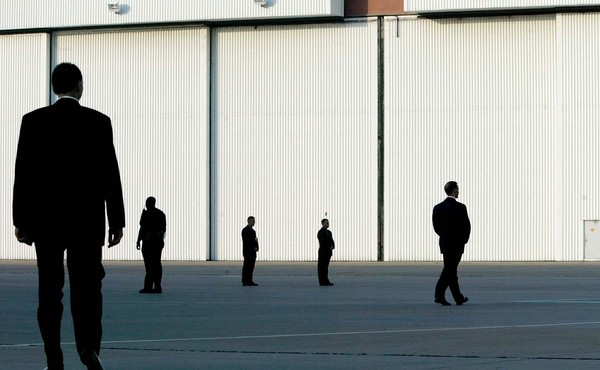 The U.S. Is a Good Place for Bad People to Stash Their Money
America vows to promote financial transparency, yet it will let just about anyone register an anonymous shell company.
Owning Guns Doesn't Preserve Freedom
Studies show there is very little correlation between heavily armed citizens and the presence of democracy in countries around the world.
The Secret Ingredients for Marijuana Legalization: Moms and Hispanics
Victories in Colorado and Washington were driven by previous failures across the nation that taught cannabis campaigners where to target their efforts.