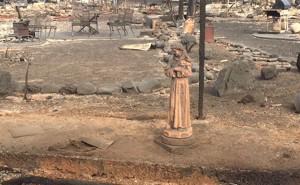 The Wildfires' Ripple Effect on California's Schools
Schools are gradually reopening and teachers, administrators, and students—many of whom have lost their homes—are struggling through the disaster's aftermath.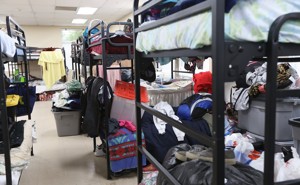 Learning While Homeless
In California, an alarming number of students are forced to balance school with the struggle of lacking a stable home.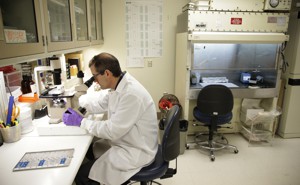 Can Scientists Help End the Teacher Shortage?
Technology and math professionals are leaving the laboratory to lead the classroom.