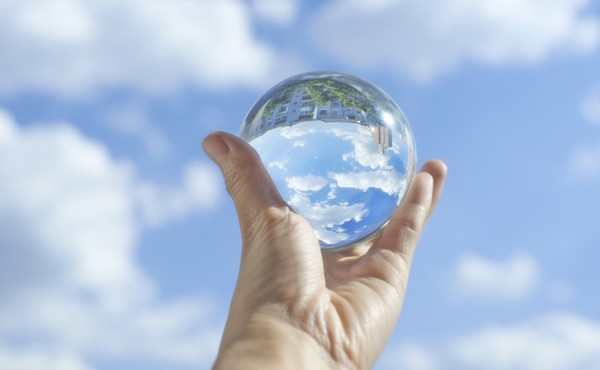 Humans Are Bad at Predicting Futures That Don't Benefit Them
Unrealistic optimism makes people think bad things are less likely to happen to them than to others, and it hampers their decision-making.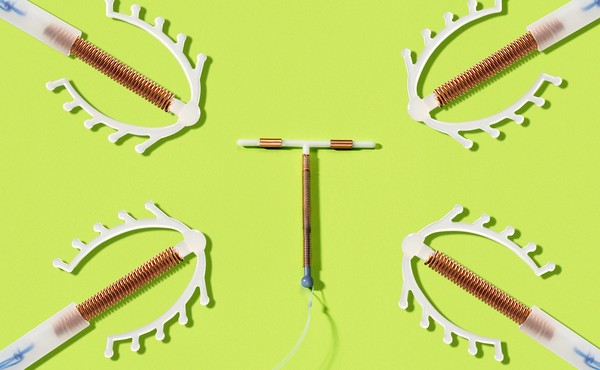 Why Does America Have Fewer Types of IUDs Than Other Countries?
The land of choice has more limited options when it comes to contraception.