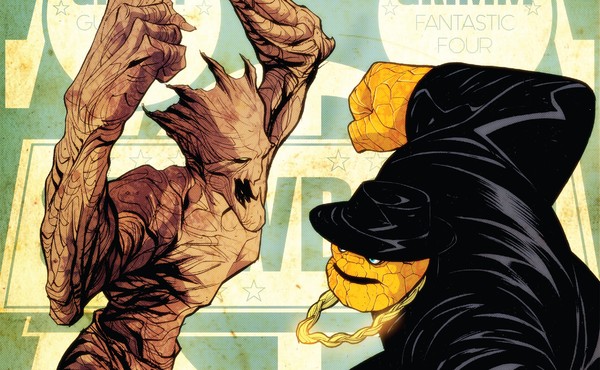 Cosmic Latina Grandma Takes Over Latest Guardians of the Galaxy Comic
Grimm and Groot land in New York City's Lower East Side and find new cultural and linguistic roots.
Where Parents Train While Their Kids Learn
Two-generation Head Start programs are preparing little ones for school and ushering their parents into better employment.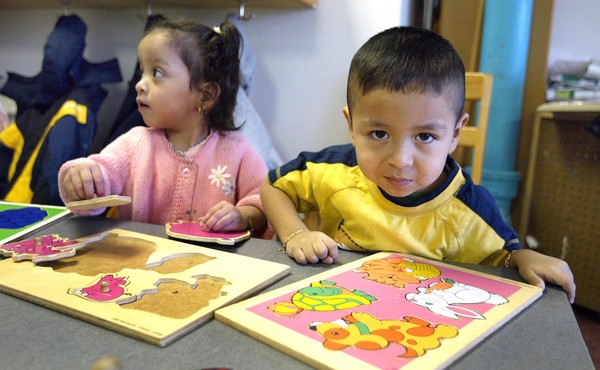 How a Three Year-old Inspired Her Mother to Earn A Bachelor's
While trying to find a good school program for her kids, one woman put herself on a path to a degree.
Say It: 2016 Candidates Have No Clue What The American Family Really Needs
"When it comes to valuing what families need, our elected representatives are out to recess."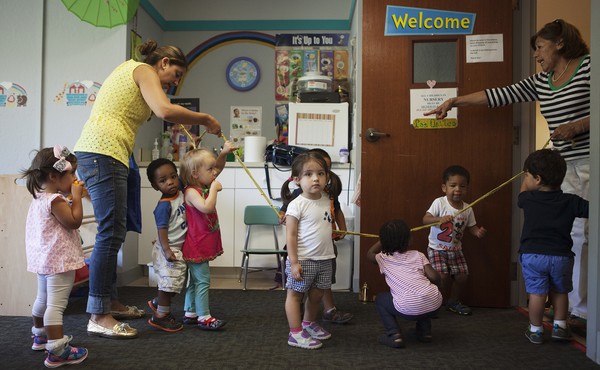 Why Bilingual Kids Have an Edge Over the Rest of Us
One in 10 students is classified as English Language Learners (ELLs). Encouraging them to "live in two languages" helps everyone.
'Grit' in Kids is Good, But Here's What Else They Need
Researchers describe key factors in what constitutes success and how to foster it.
Techie Tools Teach Parents to Talk to Toddlers
Smartphones and other devices help parents teach and reach their little ones.
Working With Difference
Families can teach caregivers a few things.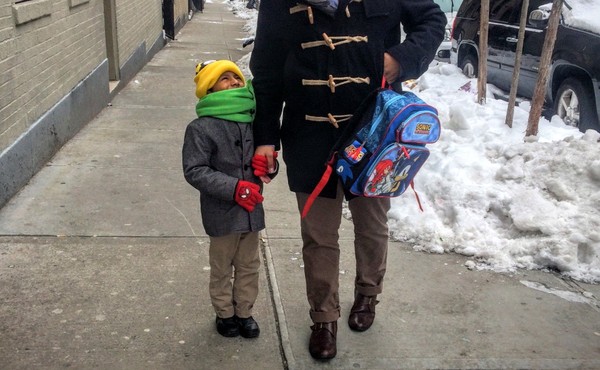 4.5 Million Homes Are Led by Single Parents Like Jesus Benitez
At a time when fewer than half of children live in a two-parent home, a small program in New York City is making a huge difference for single fathers and their children.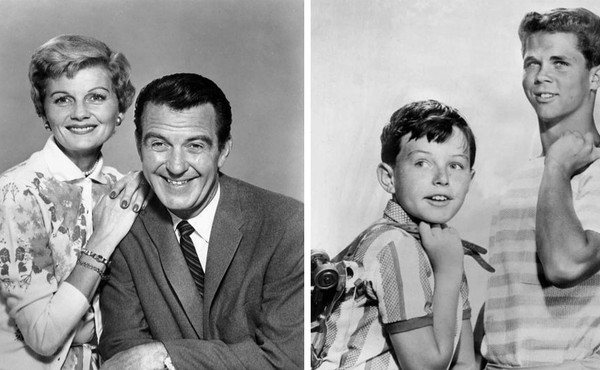 R.I.P. Traditional American Family
We're more open today to mixing and matching to create unique versions of family.
30-Million 'Word Gap' Divides Rich and Poor Kids
This is one of several compounding differences between kids who do well later in life and those who face greater obstacles.