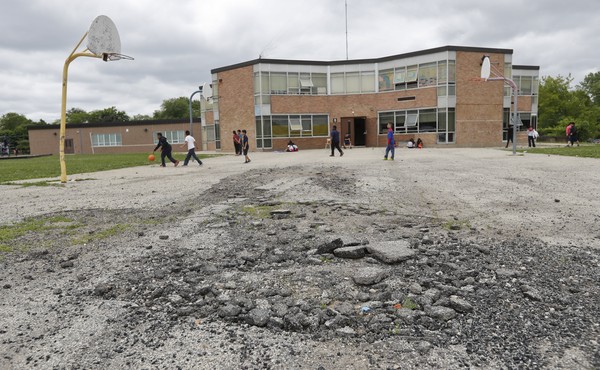 Keeping Schools Peaceful After the Election
A highly polarized year in politics has led to heightened conflict on campus.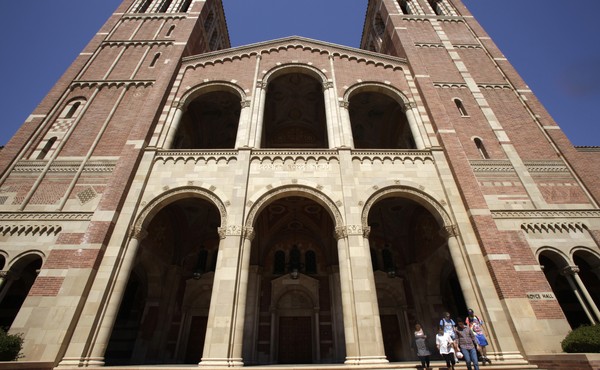 Can the Next President Actually Save Public Universities?
The crisis of college affordability may not be solvable by the federal government: It has had much less control over tuition than state policies.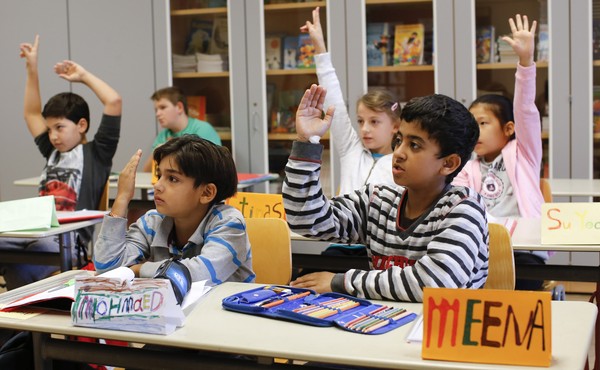 The Great German School Turnaround
The European country managed to raise test scores while reducing educational inequality. But with the dramatic influx of migrants, will its success last?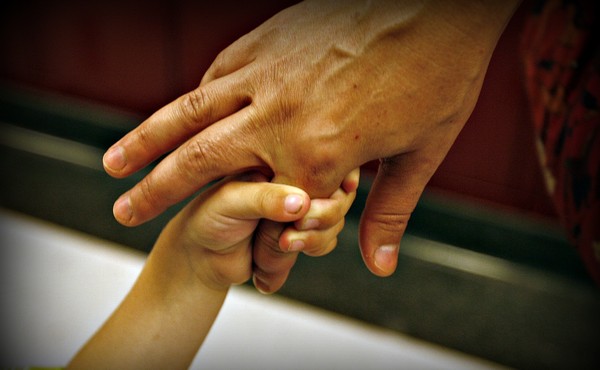 No Child Left Behind's One Big Achievement?
Some advocates say the notorious law actually improved outcomes for special-ed students—and they fear that Congress's rewrites to the law could put an end to that progress.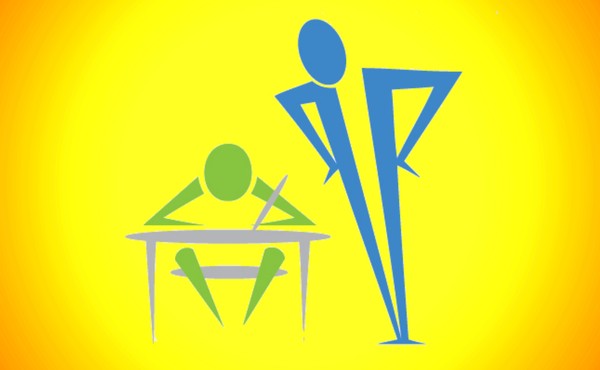 Zeroing out Zero Tolerance
Urban districts are increasingly doing away with harsh, no-excuses discipline—a tactic that was once seen as the only way to address misconduct at big, high-poverty schools.