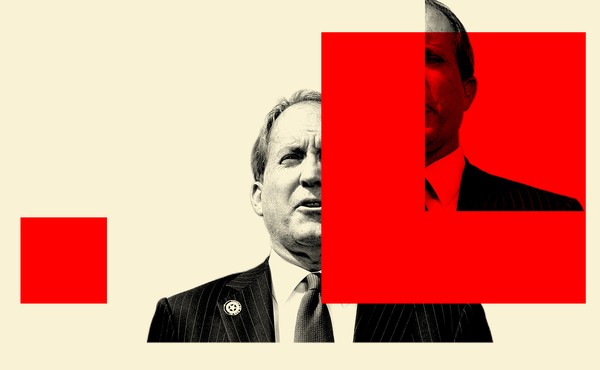 How Texas's Attorney General Won by Losing Big
A specious lawsuit against four swing states that was batted down by the Supreme Court was a victory for the man who filed it.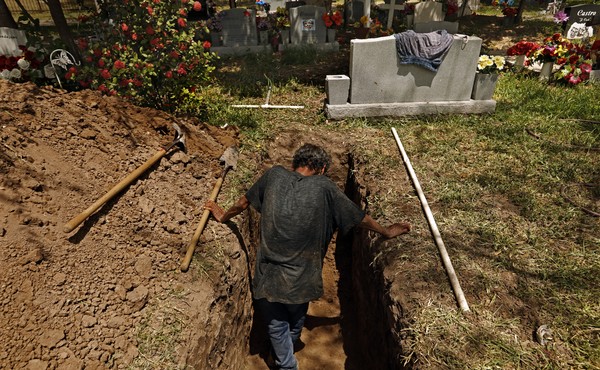 COVID-19 Is Killing My People—And No One Seems to Care
It almost killed me. A story of criminal neglect and mass death in South Texas.