The Meaning of Mosul
An al-Qaeda splinter group has seized an Iraqi city the size of Philadelphia. What it could signify for the country and the region.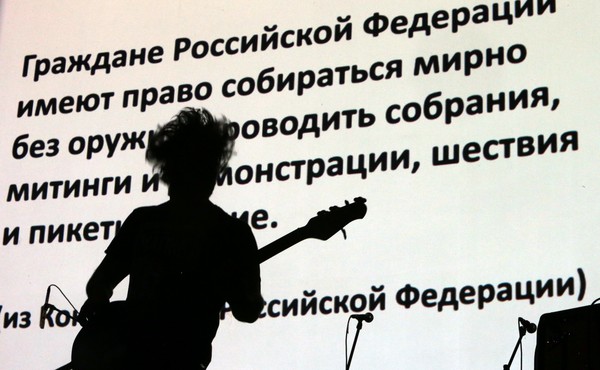 A Brief History of Soviet Rock and Roll
Was the subculture's birth a CIA plot, as one Russian legislator recently claimed, or a genuine musical phenomenon?