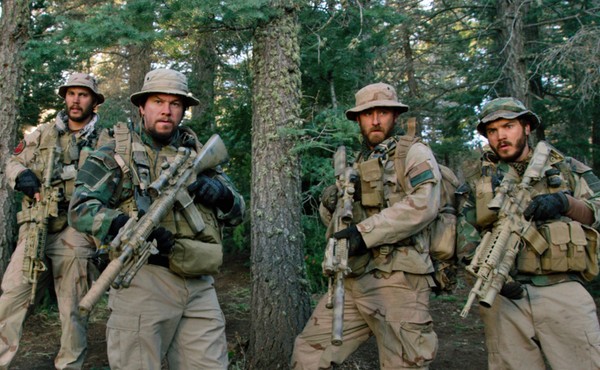 Lone Survivor's Takeaway: Every War Movie Is a Pro-War Movie
Even if films don't glorify conflict itself, they all come down to good guys against bad guys.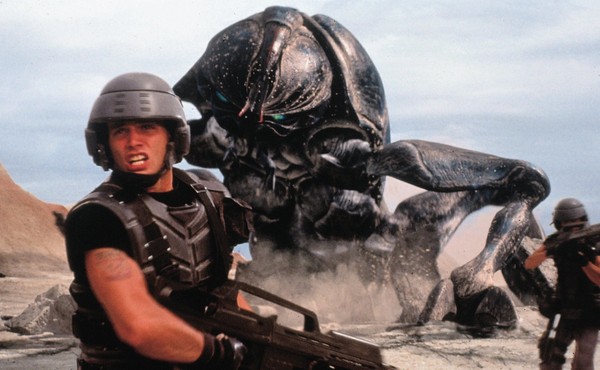 Starship Troopers: One of the Most Misunderstood Movies Ever
The sci-fi film's self-aware satire went unrecognized by critics when it came out 16 years ago. Now, some are finally getting the joke.