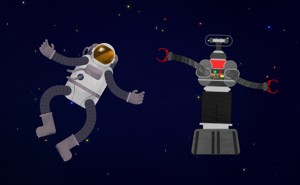 An Animated Guide to Humanity's First Interstellar Mission
Innovations in space exploration are making galactic travel increasingly tangible.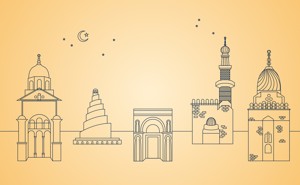 Will the Middle East Ever Be Secular?
Islam is fundamentally different than other religions when it comes to how it functions within law and politics.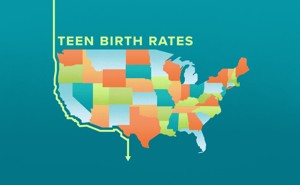 Can the U.S. End Teen Pregnancy?
It starts with getting rid of abstinence-only sex education.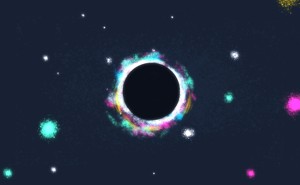 What Do Black Holes Sound Like?
Take a listen to the first recorded sound from space.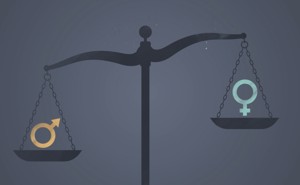 Will Single Women Transform America?
A massive shift in marital patterns is altering attitudes and demanding policy change.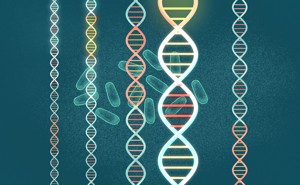 The Irony of Viruses
They rewire the immune system, so that what used to make us sick now keeps us healthy.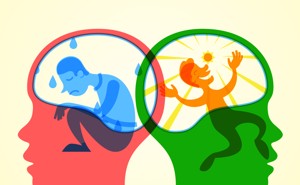 Are All Mental Illnesses Related?
Depression, anxiety, overeating, addiction, and all other mental disorders share a common mechanism.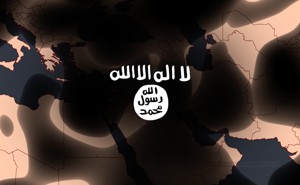 The Exaggerated Influence of ISIS, Visualized
How big and how dangerous is the Islamic State? We break it down by the numbers.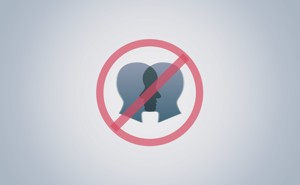 Against Empathy
From a moral standpoint, it makes the world worse.
Ta-Nehisi Coates on the Challenges of Writing Marvel's Black Panther
The author discusses his vision for T'Challa and the importance of black superheroes.