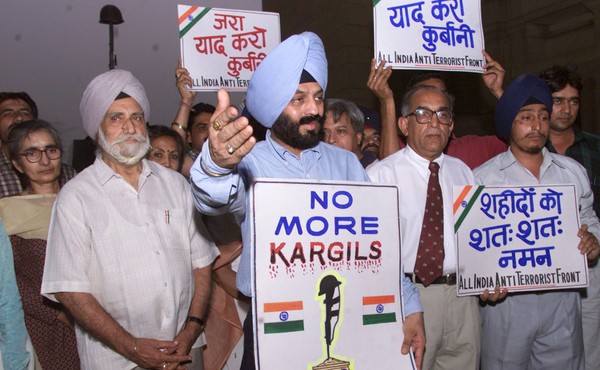 India's and Pakistan's Lies Thwarted a War—For Now
Lying about facts to de-escalate tension in Kashmir is a playbook they've both used before.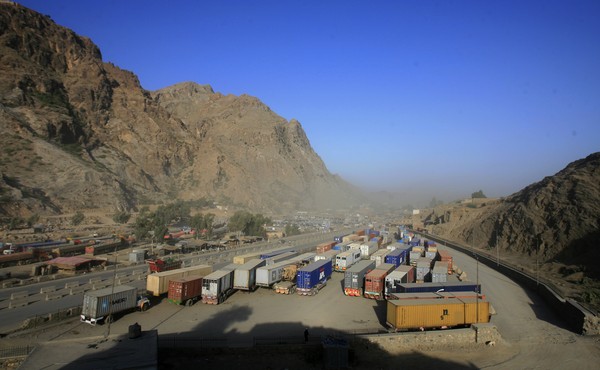 Pakistan Will Try to Make Trump Pay
The country has banked on being treated as too dangerous to fail. But this time could be different.
You Say Pakistanis All Hate the Drone War? Prove It
Only a fraction of them are even aware it exists.