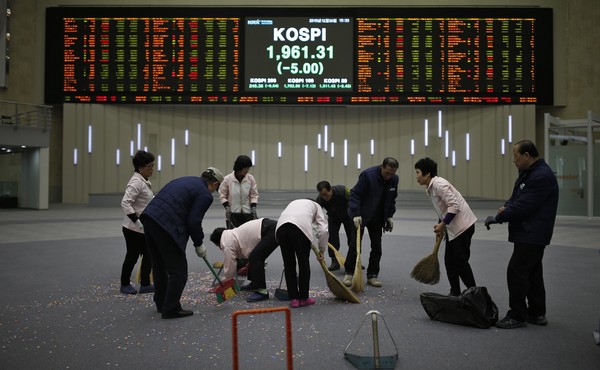 A Foreshadowing of a Global Economic Slowdown?
An unexpectedly large decline in South Korea's exports—a predictive indicator for the world economy—has many traders worried.
The Digital 100: The World's Most Valuable Startups
Facebook tops the list with a value of $80 billion. Rounding out the top five are Zynga, Groupon, Twitter, and Dropbox.