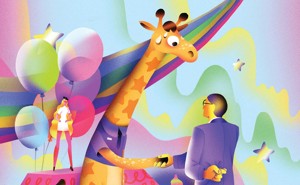 The Demise of Toys 'R' Us Is a Warning
The private-equity companies swooping in to buy floundering retailers may ultimately be hastening their demise.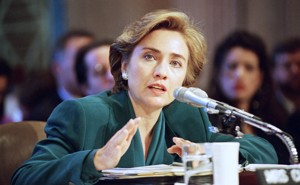 Why Hillary Has Never Apologized for Welfare Reform
The 1990s policy fight shaped her as a politician. Now, her positions seem to undermine her presidential platform.
The Ambition Myth: Debunking a Common Excuse for the Gender Wage Gap
Career and family choices aren't the only thing holding back women's earnings. Recent research shows that there is bias, too ... even if we're uncomfortable to call it out.