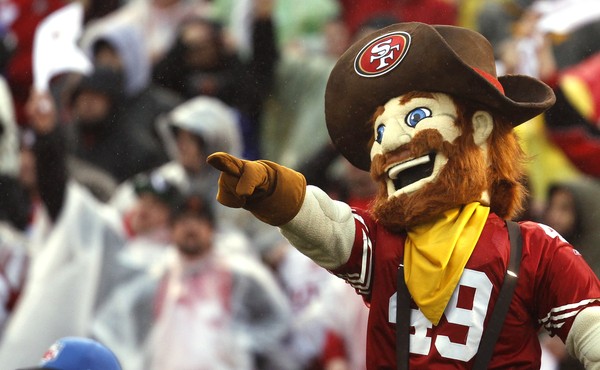 The Real Story of the 49ers
The reality of the early gold-rush prospectors was not nearly as benevolent as the mascot's wide smile may suggest.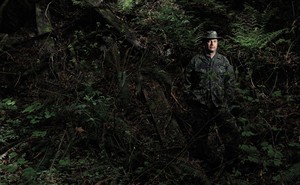 Invisible, Inc.
Got an army you need to hide? With more than a million soldiers in a dozen countries wearing his camouflage patterns, Guy Cramer is now hoping to change how the Pentagon dresses. Inside the evolving science of concealment.