When Evolution Fights Back Against Genetic Engineering
"Gene drives," a technology for controlling genetic traits, could revolutionize disease prevention. But nature has a way of thwarting scientific meddling.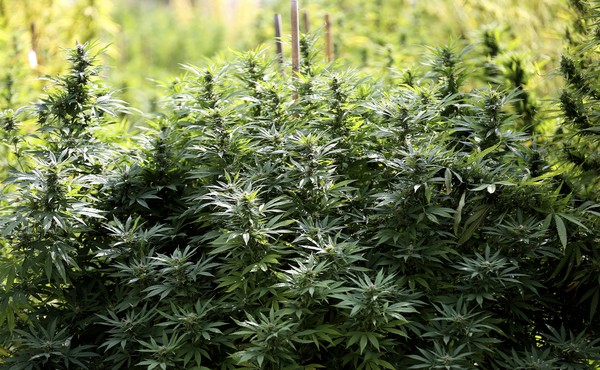 The Wild West of Marijuana Pesticides
A side effect of a federal drug law has left legal pot farmers without any approved pesticides—and as a result, many have turned to harmful chemicals to protect their crops.