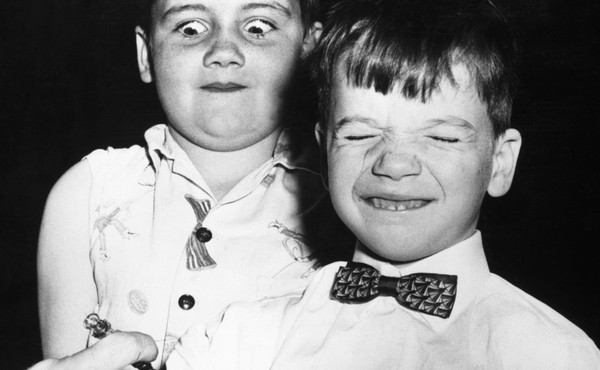 Go Ahead, Share Your Vaccine Selfie
Think of it as a public service: Photos can be powerful tools in overcoming skepticism toward inoculation.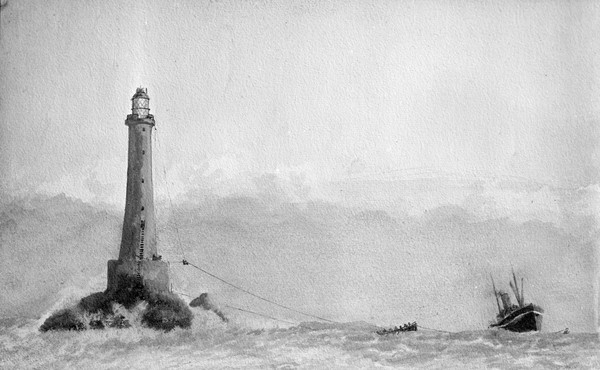 Where Reasons End and the Trickiness of Stories About Suicide
Unlike many other works on the subject, Yiyun Li's latest novel steadfastly refuses to dwell on questions of why.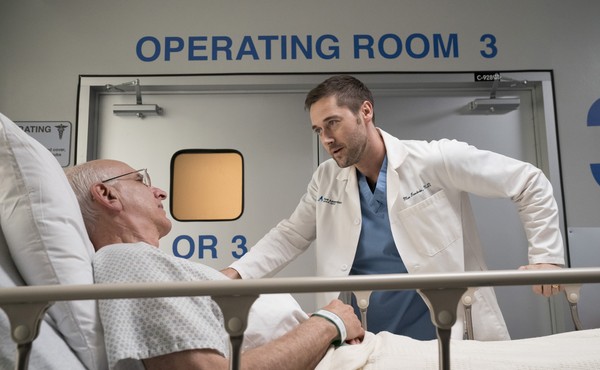 New Amsterdam Is a Medical Drama That Fails Doctors—And Viewers
A resident physician at the hospital that helped inspire the NBC show explains the dark side of the feel-good series.