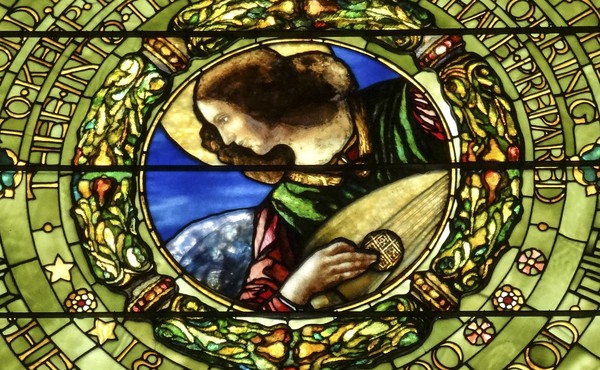 How Clergy Set the Standard for Abortion Care
Fifty years ago, a network of religious leaders helped thousands of women find safe, comfortable ways of having the procedure.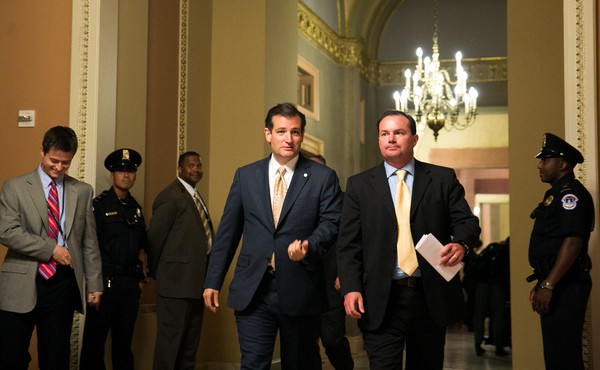 When Regulation Is Bad—Except for Abortion
Regulatory laws based on phony health claims erode economic liberty. But some free-market conservatives have a double standard for abortion.