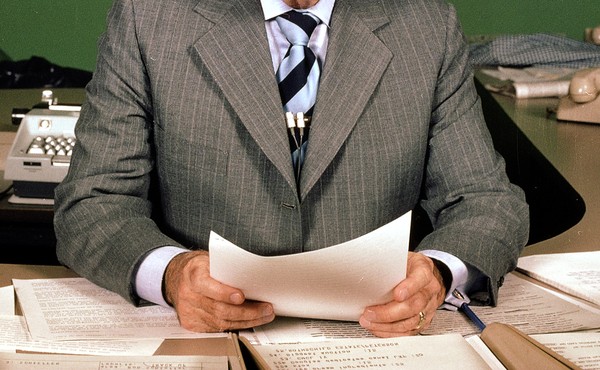 How Not to Cover a Bank Run
When financial panic looms, reporters need to stick to the facts.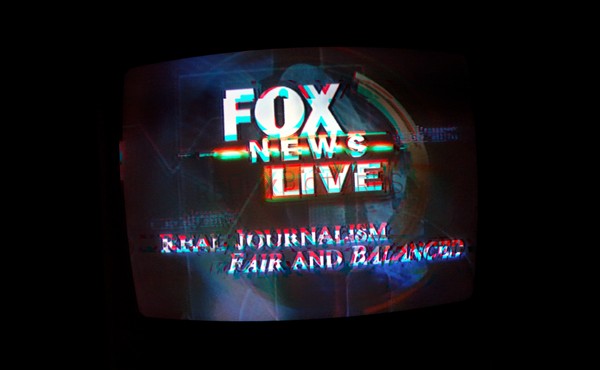 I Never Truly Understood Fox News Until Now
New court filings reveal what the network's leaders really think of its viewers.
The End of Companion Television
CNN's Headline News may seem thoroughly old-fashioned now that it's dead. But its demise is a reminder of the creeping nature of media obsolescence.