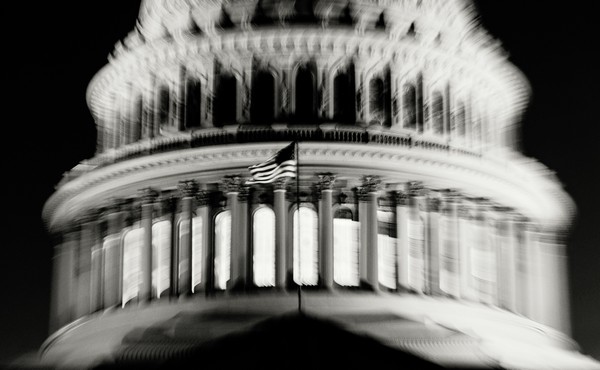 America's Self-Obsession Is Killing Its Democracy
The U.S. still has a chance to fix itself before 2024. But when democracies start dying—as ours already has—they usually don't recover.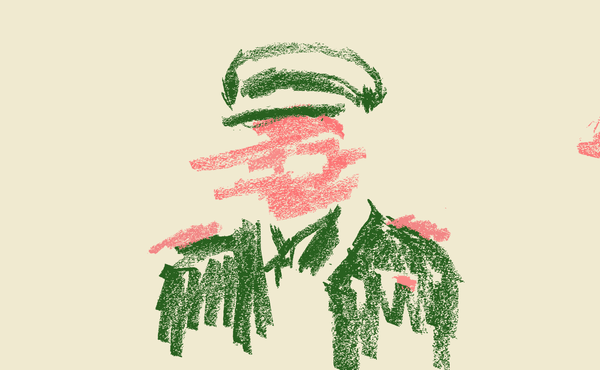 Vladimir Putin Has Fallen Into the Dictator Trap
Reality doesn't conform to the theory of the rational, calculating despot who can play the long game.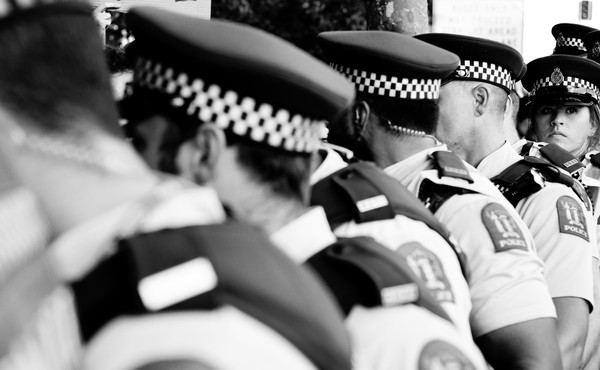 Focus on Who Police Are, Not What They Do
To improve its police force, New Zealand used humor to attract a whole different kind of cop.