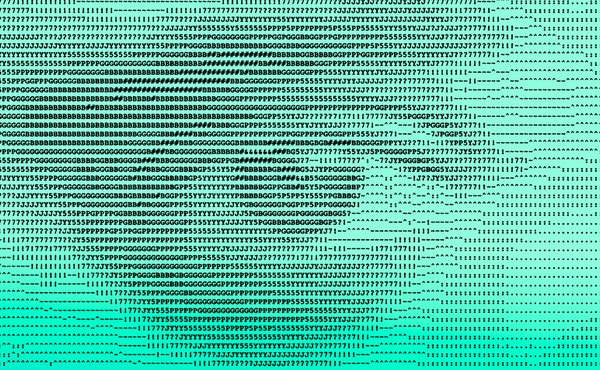 How a Google Employee Fell for the Eliza Effect
Determining who and what is or is not sentient is one of the defining questions of almost any moral code.
A Barrage of Turing Tests: Daily Life in the 21st Century
Everyday life in the 21st century is a barrage of Turing tests -- and it's pushing us all to find a voice that is distinctly our own.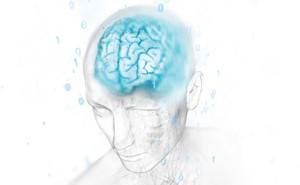 Mind vs. Machine
In the race to build computers that can think like humans, the proving ground is the Turing Test—an annual battle between the world's most advanced artificial-intelligence programs and ordinary people. The objective? To find out whether a computer can act "more human" than a person. In his own quest to beat the machines, the author discovers that the march of technology isn't just changing how we live, it's raising new questions about what it means to be human.