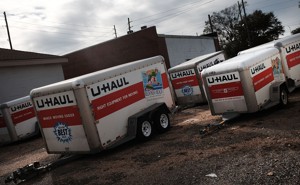 If Declining Towns 'Deserve to Die,' Where Should Their Residents Go?
Some economists and pundits claim Americans aren't moving enough, but how people should respond to that is unclear.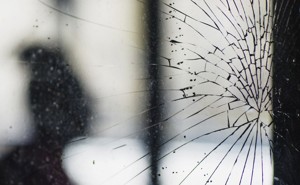 The Ghost Bosses
Private-equity firms have been rapidly buying and selling off companies for decades, and workers in Lancaster, Ohio, are living with the consequences.