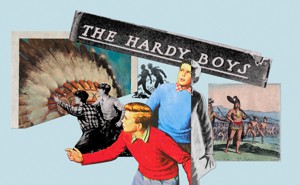 The Knotty Nostalgia of the Hardy Boys Series
Why one writer still reads the wildly popular books with a mixture of love and disappointment, 60 years after they were revised to remove racist content
Whitney Houston and the Persistent Perils of the Mainstream
Two films about the late music icon shine a light on the risks of expecting black artists to embody a palatable pop persona.
Finding Love on the Dance Floor in Call Me by Your Name
How a memorable club scene in Luca Guadagnino's coming-of-age film captures the essence of a budding romance between two young men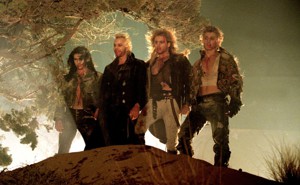 The Lost Boys' Subtly Radical Vision of Family
The 1987 vampire horror-comedy debuted at a time when America was preoccupied with the evolution of traditional kinship bonds.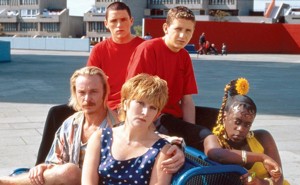 Beautiful Thing Is a Masterpiece of Gay Storytelling
The 1996 British film portrayed its working-class LGBT characters with remarkable sensitivity and nuance.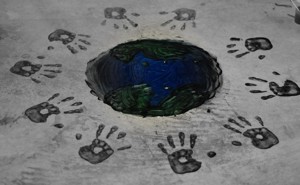 What's Keeping Black Students From Studying Abroad?
Only 5 percent of those in the U.S. who travel internationally for college are African American—and that's a problem for everyone.