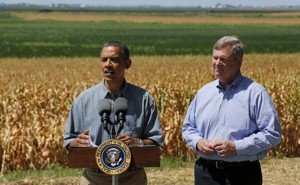 Is the USDA Silencing Scientists?
"There's a message: If you want to prosper, don't make waves."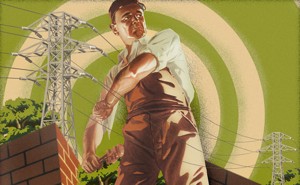 Bill Gates vs. Global Warming
How much can one man—even the world's richest man—really accomplish in the fight against climate change?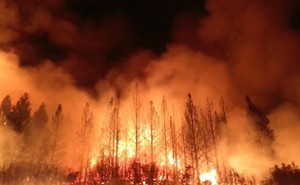 Could the Yosemite Rim Fire Be Ecologically Beneficial?
The fire might create entirely new ecological states.