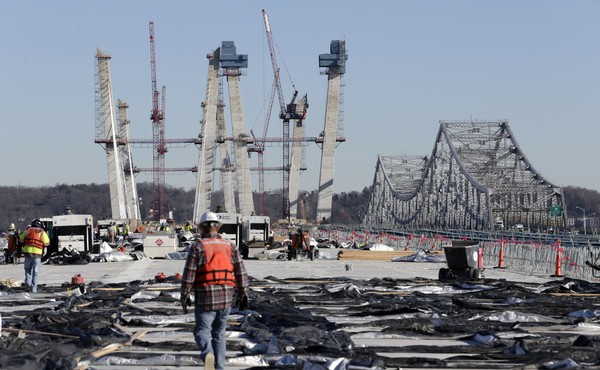 What Would Keynes Think of Trump's Infrastructure Plan?
The famed British economist, known for championing Depression-era public-works projects, might not have supported similar initiatives today.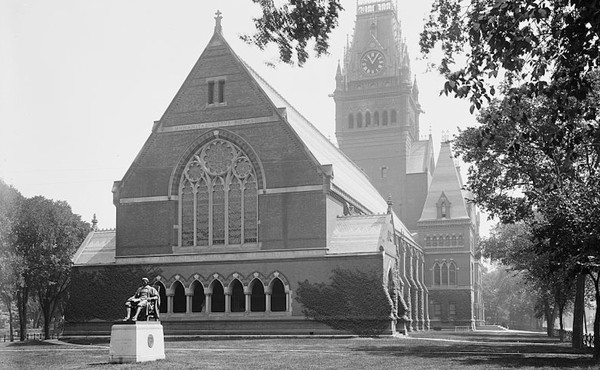 The Evangelical Roots of American Economics
As the discipline began to emerge, a group of passionately religious academics wanted it to become a tool for limiting child labor and fighting poverty.