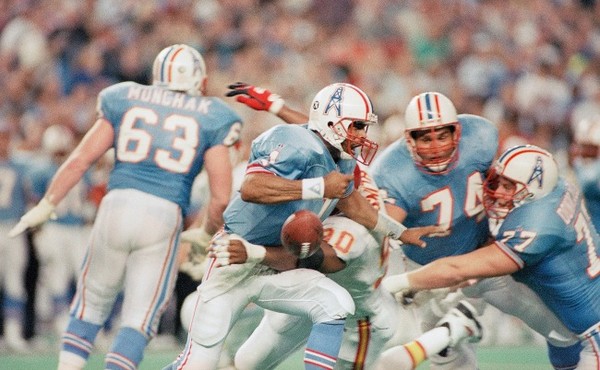 The NFL's Been Okay With Gay Players for 20 Years? Yeah Right
Former Houston Oilers players says the 1993 roster was okay with two suspected gay teammates, but their comments aren't as supportive as they've been made to seem.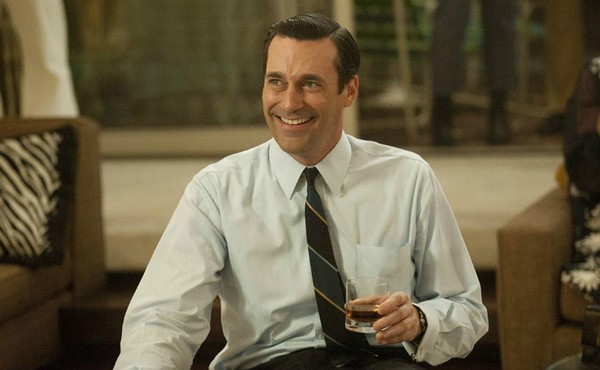 We're Bringing Whiskey Back
Americans are rediscovering Irish whiskey in the midst of a broader whiskey revival. Ireland's distilleries, after a brutal century including American Prohibition and the rise of scotch, are cashing in accordingly.