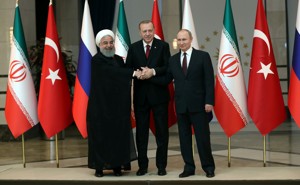 How Iran Can Evade Sanctions This Time
Tehran has always found a way to skirt even the most crippling of economic measures.
Iraq's Looming Election Has ISIS Spooked
Cross-sectarian amity ahead of the vote imperils the group's existence—so it's lashing out violently.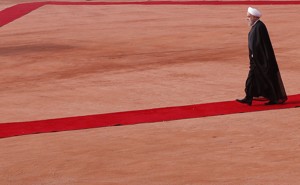 Iran Is Now Unfettered
Are the Gulf countries ready?