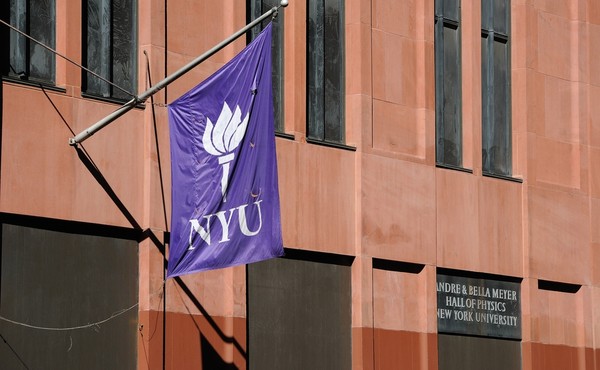 Interns Are Now Protected Against Sexual Harassment in NYC
Interns of New York City, rejoice. You are now protected against sexual harassment and discrimination based on race, religion and sexual orientation in the workplace.
Why Unpaid Interns Aren't Protected Against Sexual Harassment
Unpaid interns miss out on wages and employment benefits, but they can also find themselves in "legal limbo" when it comes to civil rights. Courts have held that if a person doesn't get a paycheck, they are not "employees" under the Civil Rights Act—and thus, they're not protected.
A Look at Obama's Other Secret National Security Policies
Inspired by The New York Times' exposé on Obama's "secret 'kill list,'" we collected some of the best pieces of watchdog journalism on Obama's national security policies.