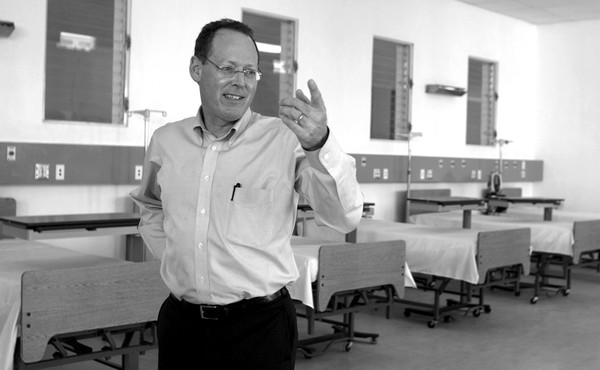 There Will Never Be Another Paul Farmer
The physician and humanitarian embraced the world's most vulnerable people, and saved more lives than can be counted.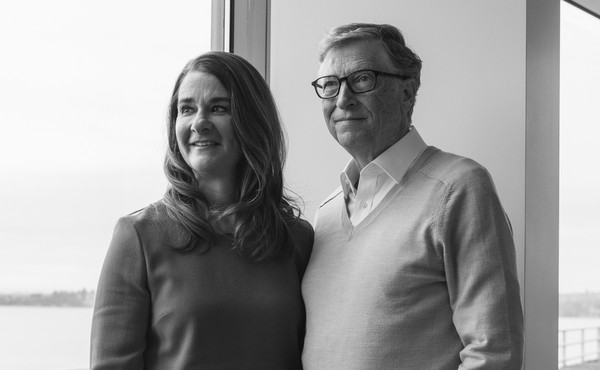 We Need a More Targeted Approach to Combatting Global Inequality
A new trove of data may allow us to replace a trickle-down approach with more precise efforts.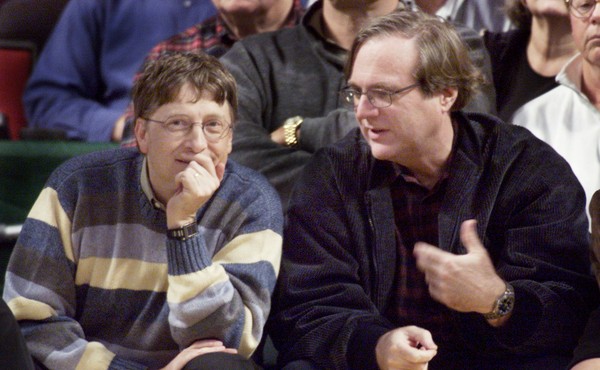 What I Loved About Paul Allen
The Microsoft co-founder pays tribute to his first business partner.