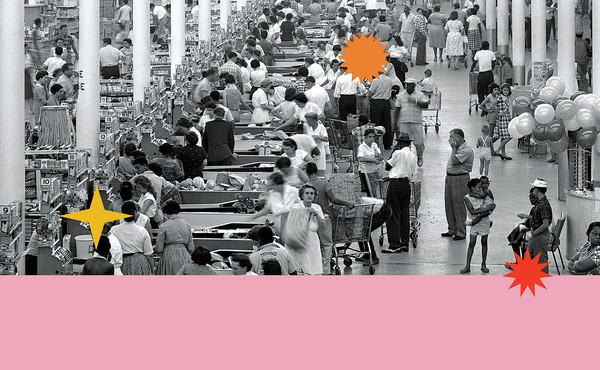 The Pandemic Shows Us the Genius of Supermarkets
A short history of the stores that—even now—keep us supplied with an abundance of choices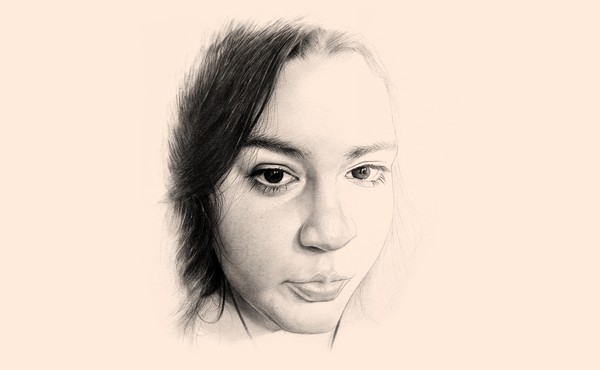 Why Witchcraft Is on the Rise
Americans' interest in spell-casting tends to wax as instability rises and trust in establishment ideas plummets.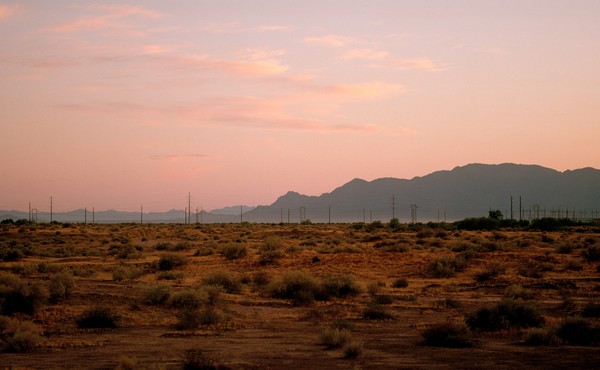 Why Everything Is Getting Louder
The tech industry is producing a rising din. Our bodies can't adapt.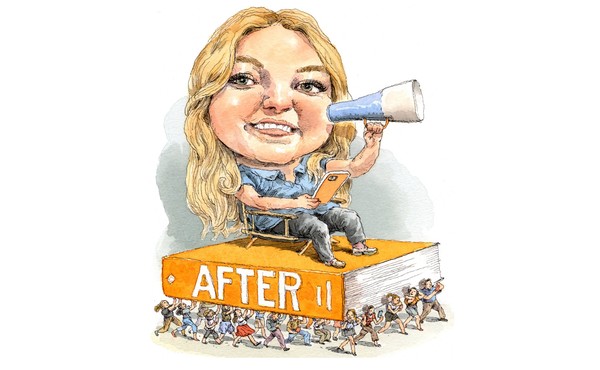 The One Direction Fan-Fiction Novel That Became a Literary Sensation
Anna Todd started writing her first book, After, on her phone. Five years later, her stories are making millions of dollars around the world.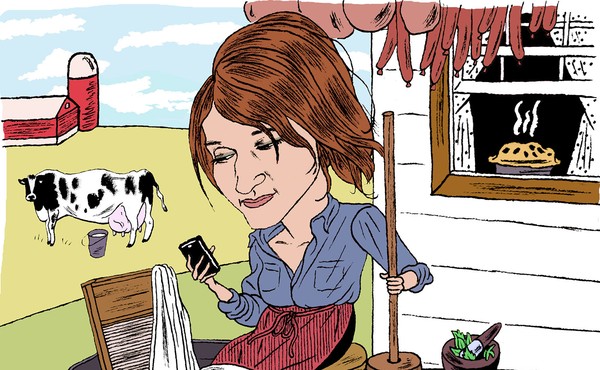 The Strange Allure of Pioneer Living
How Shaye Elliott became the Gwyneth Paltrow of America's growing homesteading movement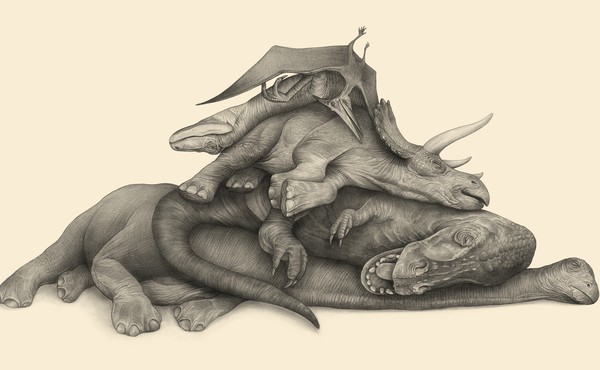 The Nastiest Feud in Science
A Princeton geologist has endured decades of ridicule for arguing that the fifth extinction was caused not by an asteroid but by a series of colossal volcanic eruptions. But she's reopened that debate.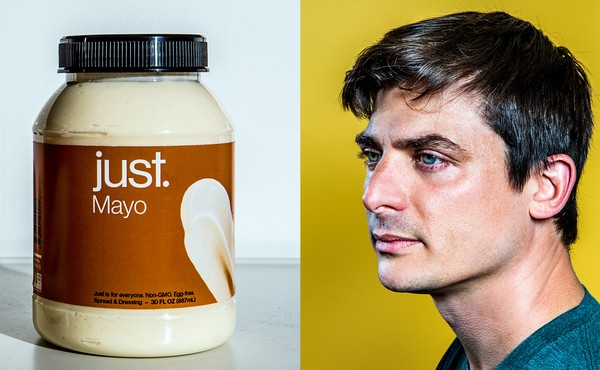 Mayonnaise, Disrupted
How did Josh Tetrick's vegan-mayo company become a Silicon Valley darling—and what is he really selling?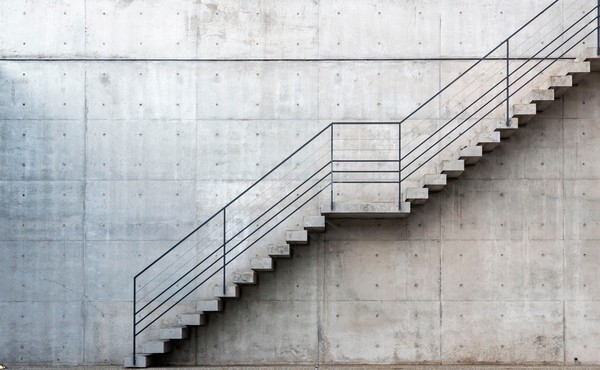 Haute Concrete
With his first building in New York, the architect Tadao Ando takes the material to new heights.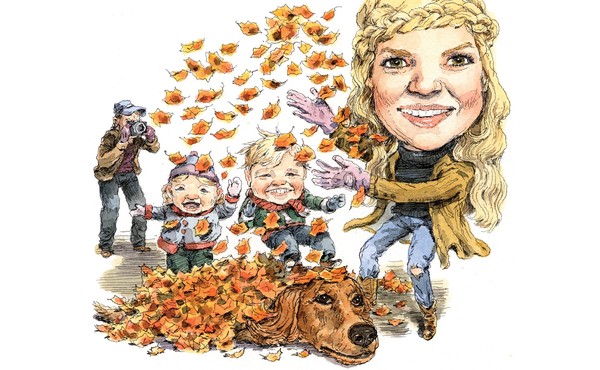 Instamom
The enviable, highly profitable life of Amber Fillerup Clark, perfect mother and social-media influencer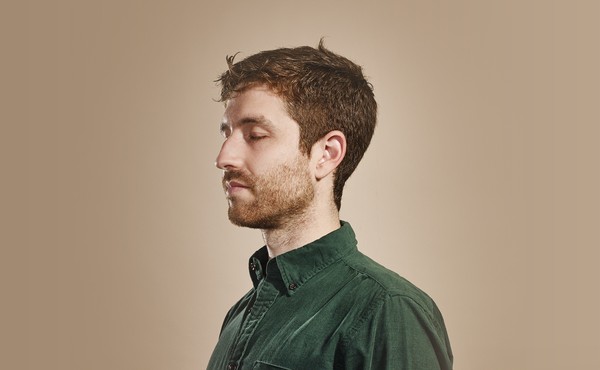 The Binge Breaker
Tristan Harris believes Silicon Valley is addicting us to our phones. He's determined to make it stop.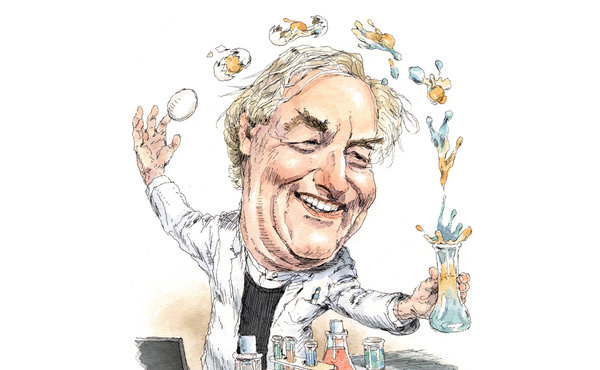 The Test-Tube Chef
Hervé This, the father of molecular gastronomy, thinks the meals of the future should be constructed from chemical compounds.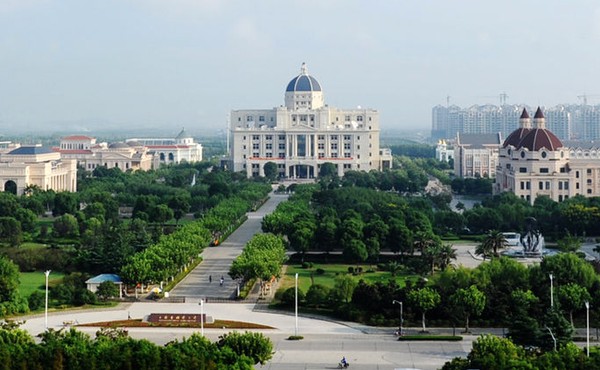 Chinese Colleges Are Trying to Look Like the Ivy League
Can architecture alone give a campus an air of Western prestige?