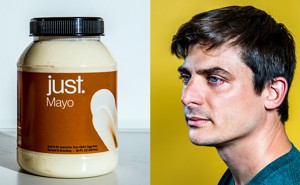 Mayonnaise, Disrupted
How did Josh Tetrick's vegan-mayo company become a Silicon Valley darling—and what is he really selling?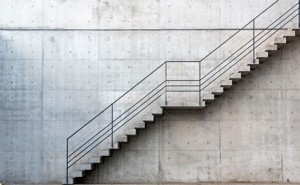 Haute Concrete
With his first building in New York, the architect Tadao Ando takes the material to new heights.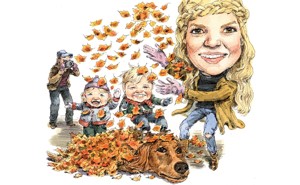 Instamom
The enviable, highly profitable life of Amber Fillerup Clark, perfect mother and social-media influencer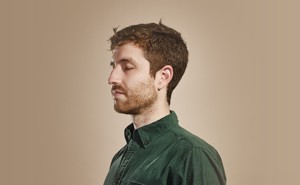 The Binge Breaker
Tristan Harris believes Silicon Valley is addicting us to our phones. He's determined to make it stop.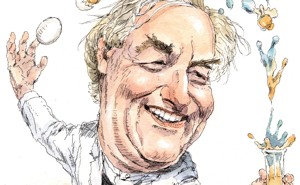 The Test-Tube Chef
Hervé This, the father of molecular gastronomy, thinks the meals of the future should be constructed from chemical compounds.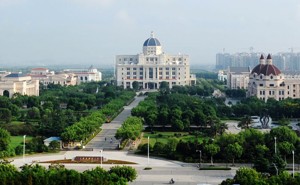 Chinese Colleges Are Trying to Look Like the Ivy League
Can architecture alone give a campus an air of Western prestige?