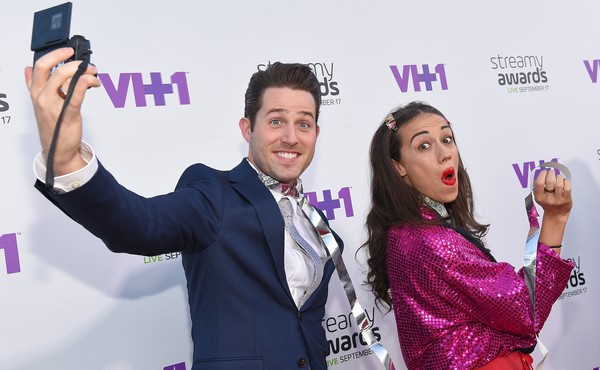 Why Watching People Break Up on YouTube Is So Addictive
When internet-famous couples fall out of love, the result is an unsettling mix of performance and raw emotion.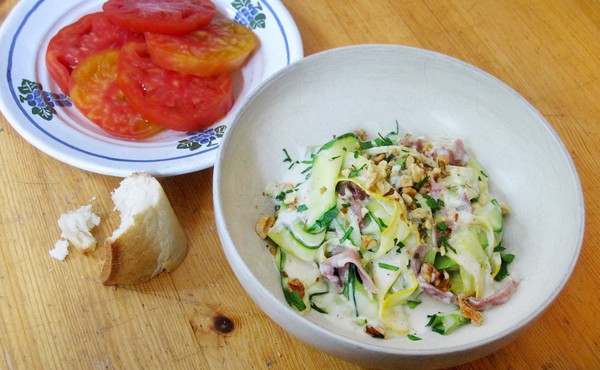 Can Fake Junk Food Truly Satisfy?
A new trend in healthy eating calls for home cooks to turn zucchini into noodles and mashed bananas into ice cream.