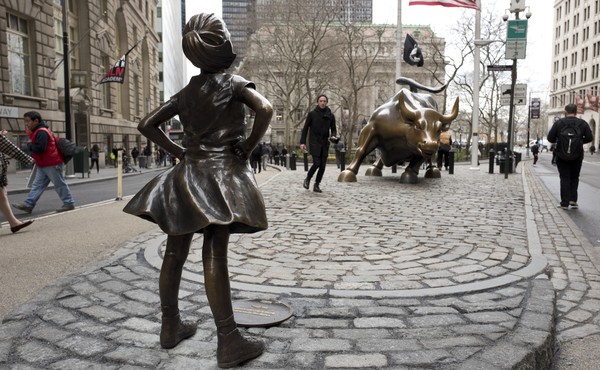 The Backstory Behind That 'Fearless Girl' Statue on Wall Street
State Street Global Advisors commissioned the work as part of a broader push to get more women onto corporate boards.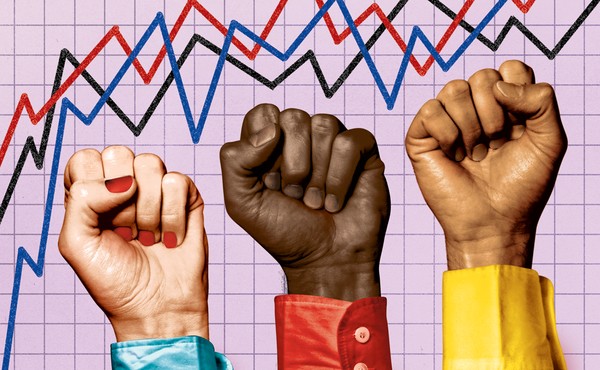 Wall Street Diversifies Itself
Exchange-traded funds are challenging the status quo in investment management—including who's in charge.
Payday Lending: Will Anything Better Replace It?
The practice is slowly being regulated out of existence. But it's unclear where low-income Americans will find short-term loans instead.