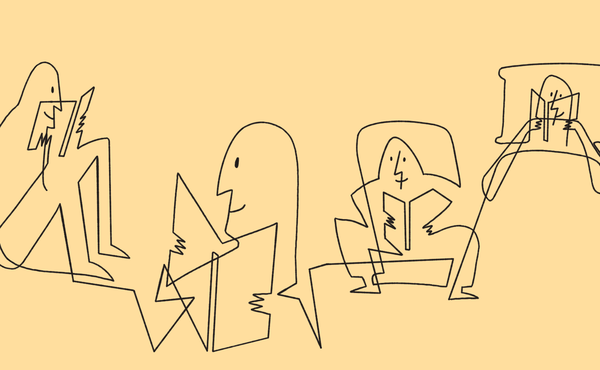 You Can Read Any of These Short Novels in a Weekend
These books may be brief, but they use their limited word count to demonstrate the power of concision.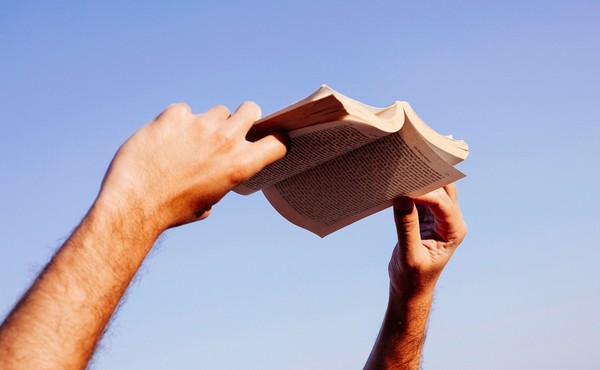 15 Books You Won't Regret Rereading
Years after these titles were popular, they're still worth picking up.
The Common Experiences of Women Who Leave Extreme Religions
A new book captures the similarities among apostates from a wide range of religious groups.