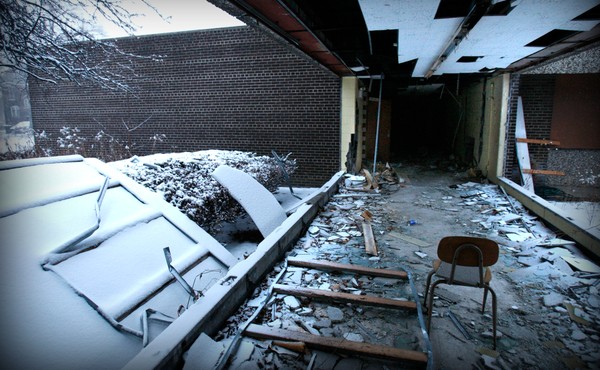 Detroit's Educational Catastrophe
Two radically different bills aim to overhaul the city's beleaguered school system. Will the legislation do more harm than good?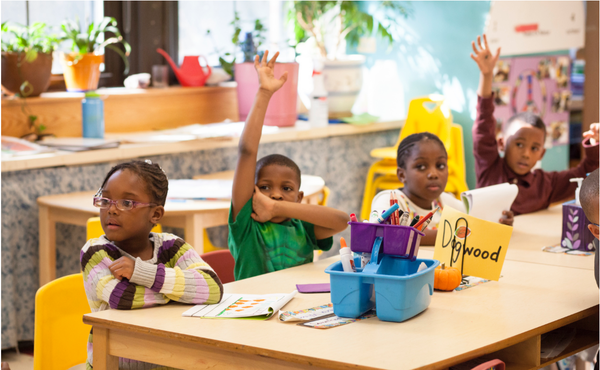 Thriving in the Heart of Chicago
By following five rules for educating lower-income students, a charter school now boasts some of highest college-enrollment figures in the city.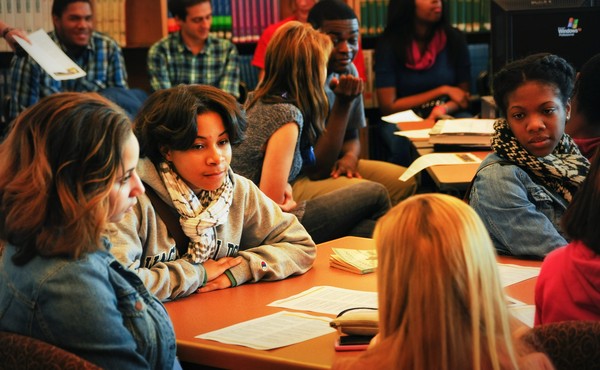 The Pursuit of Deeper Learning
At this California charter school, students are evaluated based on yearly portfolios—not test scores.