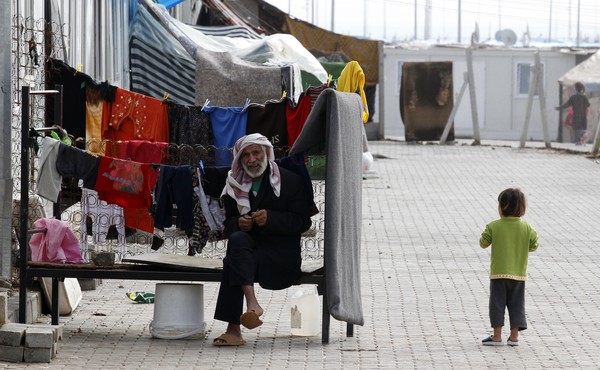 Syrian Refugees Face an Increasingly Horrific Situation in Turkey
Now that rebel groups are fighting each other, even more families are fleeing to live in shipping containers and in empty lots--or even without a home entirely.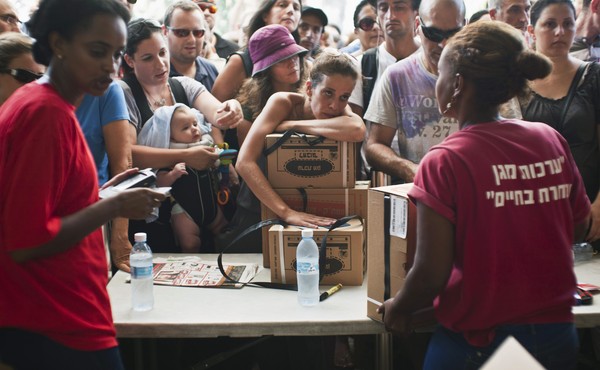 Will Syria Attack Israel If the U.S. Attacks Syria?
Probably not. But here's how Israel is preparing, just in case.
In Europe, a Growing Case for Banning Hezbollah
There's new evidence that the group's jihadist and political branches are intertwined.