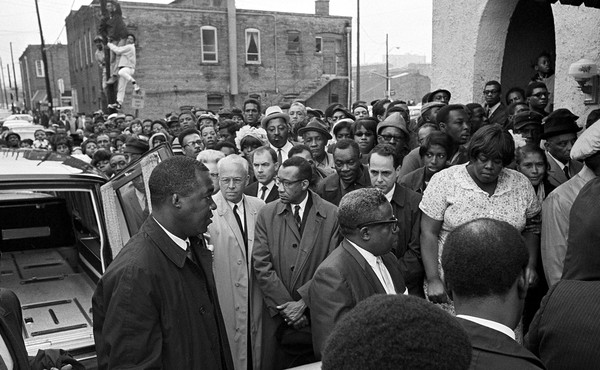 'Martin Luther King Jr.'s Unfinished Work on Earth Must Truly Be Our Own'
Five days after King was assassinated, his "spiritual mentor" Benjamin Mays delivered a eulogy for his former student.
A Plea for Straight Talk Between the Races
"The old hypocritical kind of communication between the races has broken down, and that is good. We can now build good human relations on truth, honesty, and sincerity"