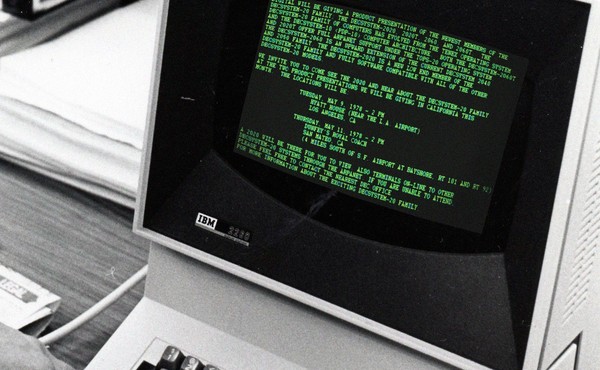 Victorian Trolling: How Con Artists Spammed in a Time Before Email
The main difference between 21st-century scams and those of centuries past is one of delivery method.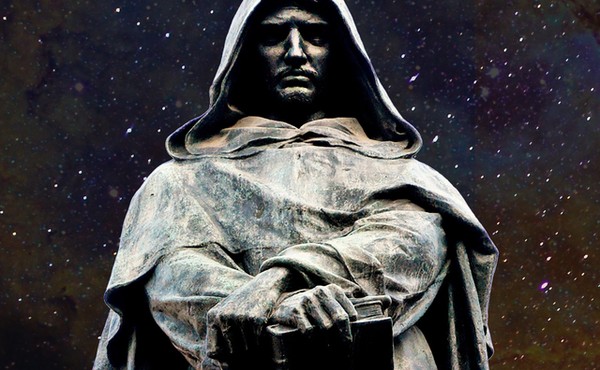 'Alien Jesus': The Pre-Modern History of Outer Space
A 16th-century monk saw a universe full of Christs.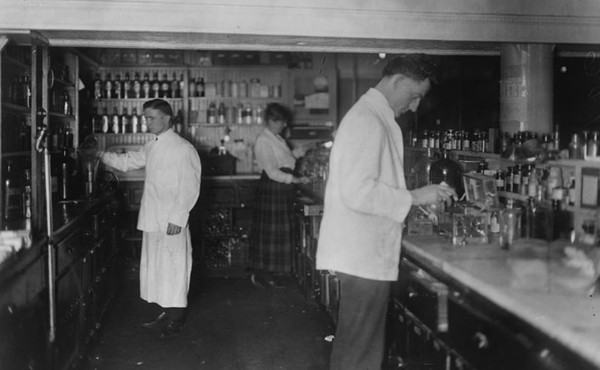 From the Lab to the Street: How 3 Illegal Drugs Came to Be
There's a huge gap, temporally and culturally, between the inventors of illicit drugs—usually rather austere, cerebral, and disciplined—and their consumers.