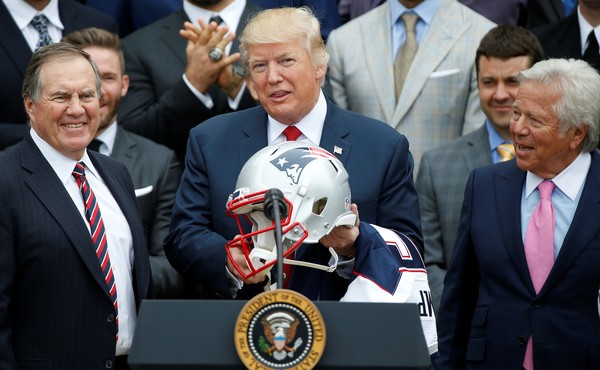 Trump's Divisive and Relentless Politicization of the NFL
Mark Leibovich argues in his new book, Big Game, that the president has made the league central to his politics, pitting his largely white base against the mostly African American players.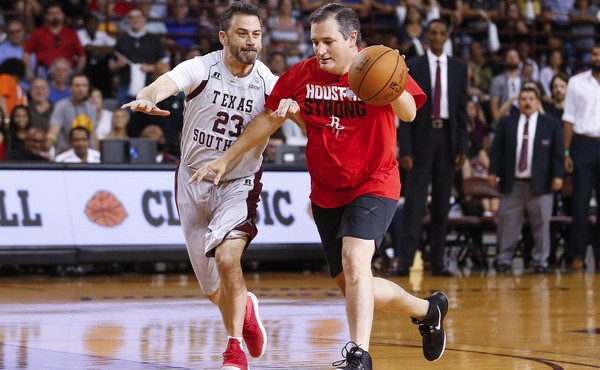 Ted Cruz's Basketball Charm Offensive
The much-maligned Texas senator is using the game to remake his image in the middle of his reelection campaign. For real?