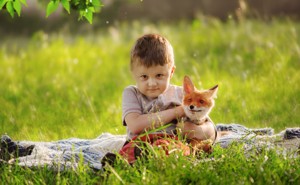 Kids, Go Catch a Raccoon
A decades-old book romanticizes a time when children were free to capture wild animals for pets.
The Value of Our Produce
What is a carrot worth? A bunch of kale? A handful of berries? For a bed of carrots, there are the soil amendments, the cover crop last fall, the plowing, tilling, seeding, irrigating....