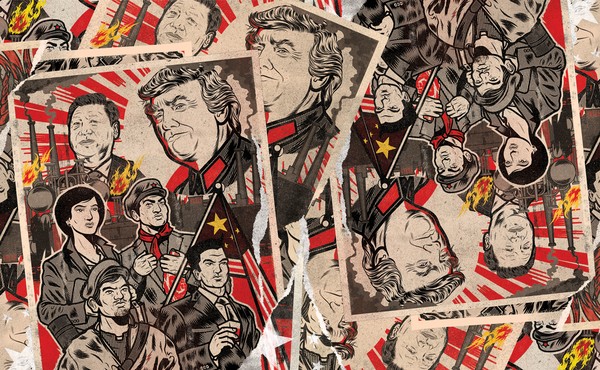 China Loves Trump
The people love a winner. The leadership loves a dupe.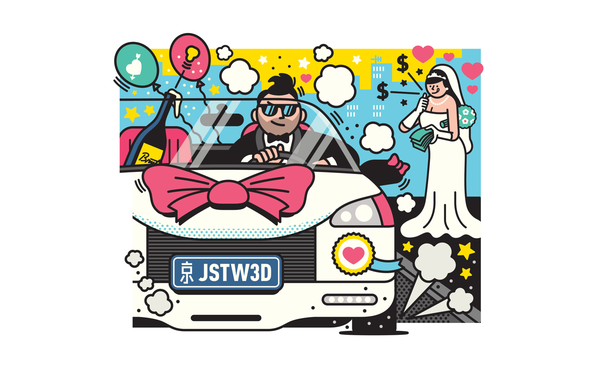 Big in China: License-Plate Marriages
What it takes for Chinese drivers to get on the road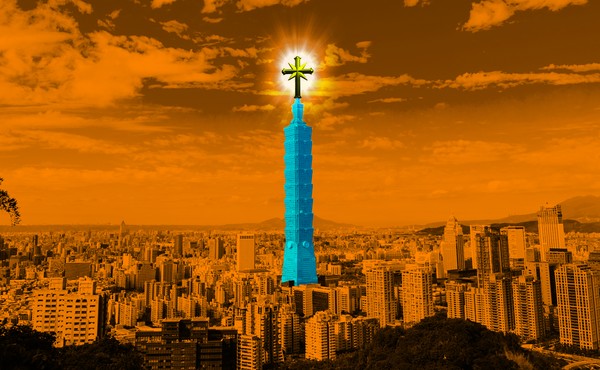 The Curious Rise of Scientology in Taiwan
A church facing setbacks elsewhere finds an unlikely foothold.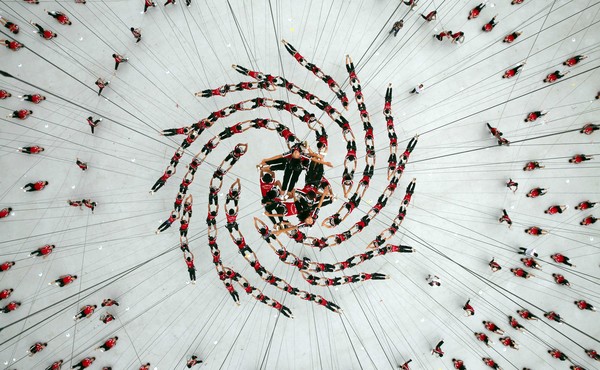 The World According to Xi Jinping
China's president has staked his reputation on fulfilling the "Chinese Dream." Here's what he envisions.
Ideas of the Year
A look at some of 2010's most remarkable thinking
Quote of the Day: Have Adults Ruined Halloween?
R.L. Stine, popular writer of children's horror books, speaks out
Sure, Stewart's Rally Was Bigger, but Does It Matter?
Democrats hope that jokey signs this weekend translate into real votes come Tuesday
Morning Vid: Obama Scolds AIDS Funding Hecklers
After following him around the country and shouting at the presidents' events, activists get an answer
Quote of the Day: The Virtue of Feeling Dead
Meditating on the thoughts that people to commit suicide
Quote of the Day: Why Palin's Not Worried About Endangered Fish
They have a different name for it where she's from
Pastor's Sex Scandal Rocks Black Evangelical Church
At the pulpit this morning, Bishop Eddie Long said he feels "like David against Goliath"