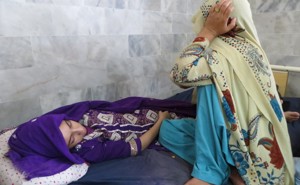 An Inexplicable Illness Among Pakistani Women
In a country where women often have few outlets for emotional expression, many develop conversion disorder, characterized by pain, paralysis, and other psychosomatic symptoms in response to stress.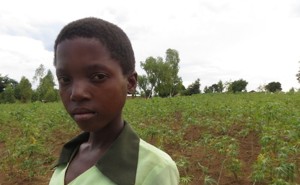 Confronting a Sexual Rite of Passage in Malawi
The world has many coming-of-age traditions: sweet sixteens, bar mitzvahs, quinceañeras. But in one African country, 'initiation' is endangering the health of girls and boys.