Arctic Horror Is Having a Comeback
Today's fictional North is defined by nostalgia for an icier time.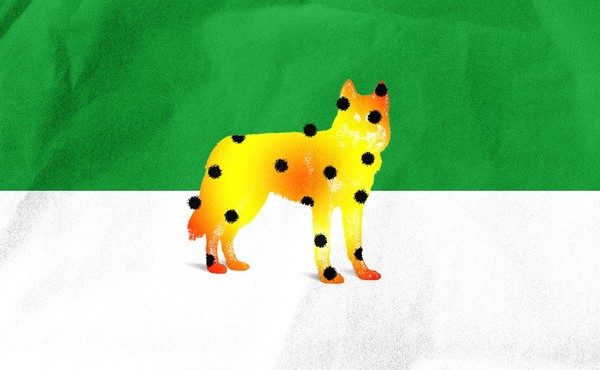 The Empty Space Where Normal Once Lived
In the heat of COVID-19 and climate change, it's too easy to forget what flourishing feels like.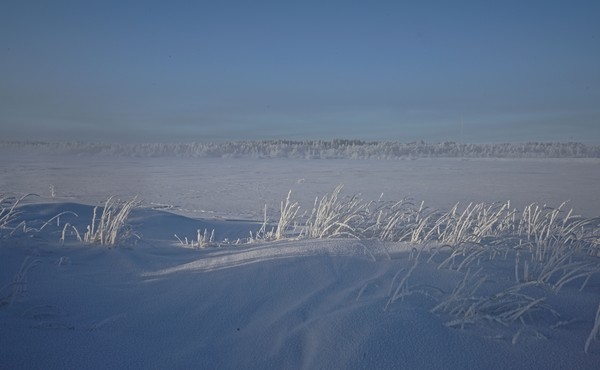 The Power of Fear in the Thawing Arctic
Living north of the Arctic Circle meant learning fear and its power to motivate in the face of danger—whether from a bear or climate change.