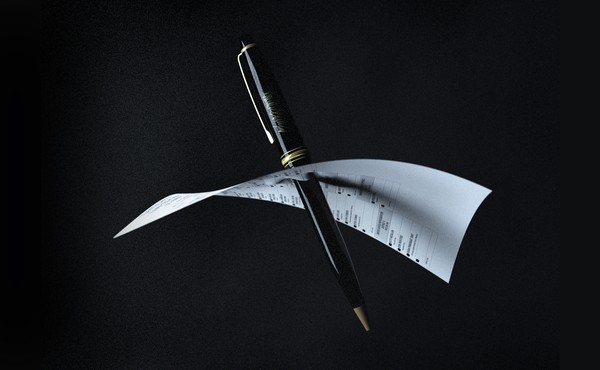 How Trump Could Attempt a Coup
The Biden team is preparing for the worst. Here are three possible scenarios.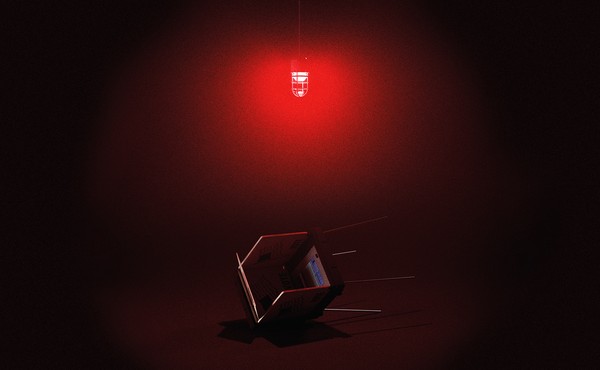 The Election That Could Break America
If the vote is close, Donald Trump could easily throw the election into chaos and subvert the result. Who will stop him?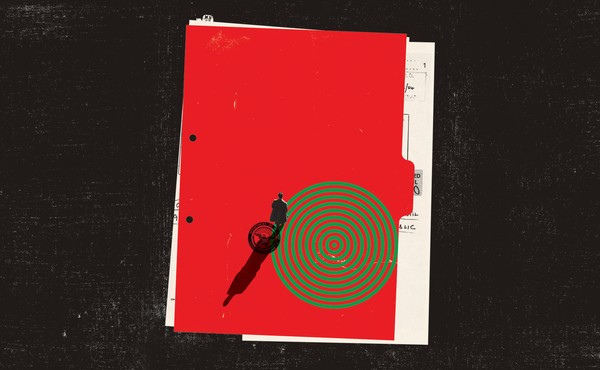 Since I Met Edward Snowden, I've Never Stopped Watching My Back
After receiving a trove of documents from the whistleblower, I found myself under surveillance and investigation by the U.S. government.