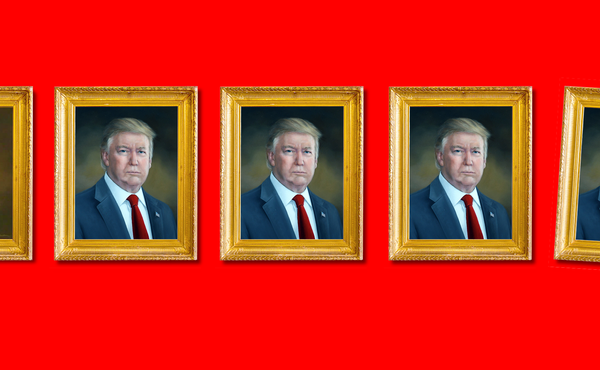 What Would Happen If Trump Refused to Leave Office?
A peaceful transfer of power is necessary for American democracy to survive.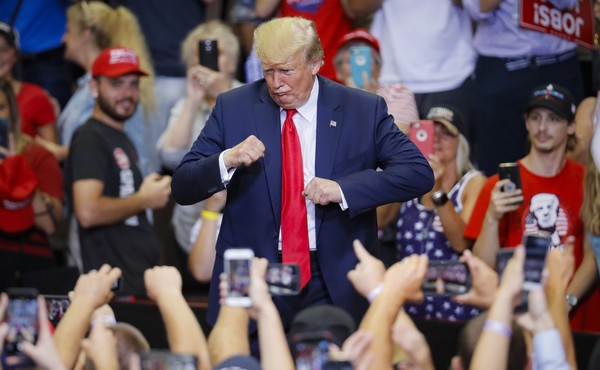 A Charismatic Leader for White Nationalists
Is it too much to ask the president to stop exploiting differences of race and national origin, to protect our national security and public safety?