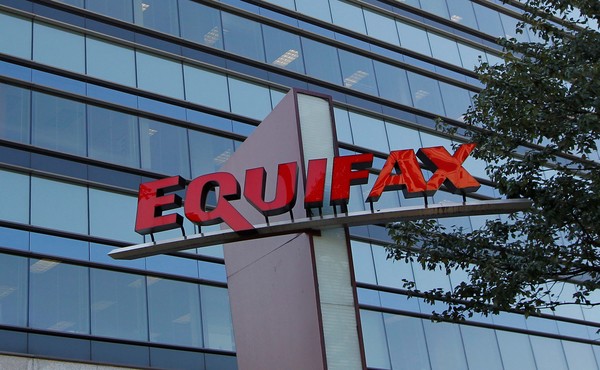 How the Equifax Hack Could Hurt Anyone Applying for a Job
Fraudulent activity will likely start to show up in Americans' credit history—which many employers use to evaluate prospective hires.
The Big Jobs Myth: American Workers Aren't Ready for American Jobs
What ails the American worker? Republicans and Democrats see a mismatch between workers' skills and employers' needs. The data see something different.