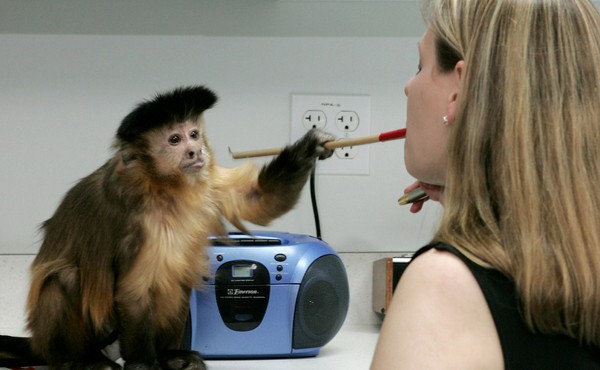 Is It Cruel to Have a Monkey Helper?
As service animals, capuchins change people's lives—but they may suffer in the process.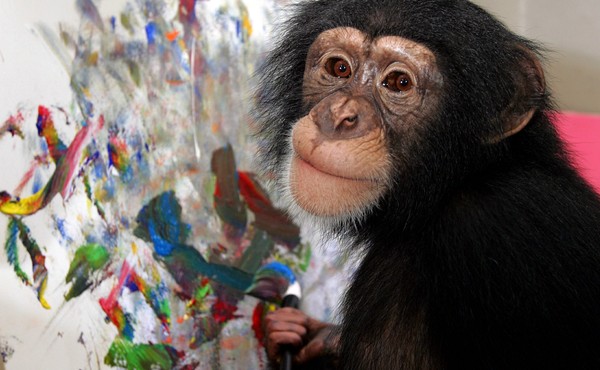 Seeing Spirituality in Chimpanzees
Some animals have been observed performing the same rituals over and over, leading scientists to speculate that they might have a sense of the sacred.