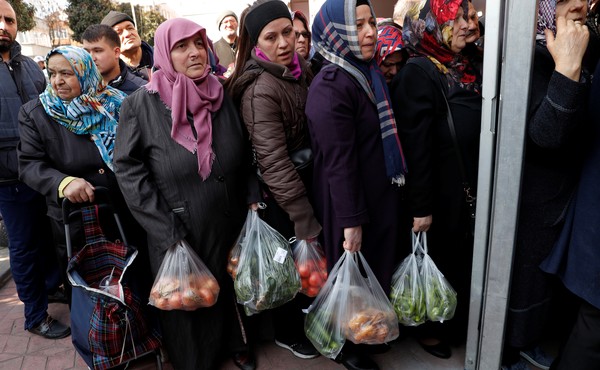 Grocery Stores Are at the Front Line of Turkey's Latest Political Battle
The country's leader is trying to strong-arm policy prescriptions for a teetering economy. But his critics say he could be making Turkey more fragile in the long run.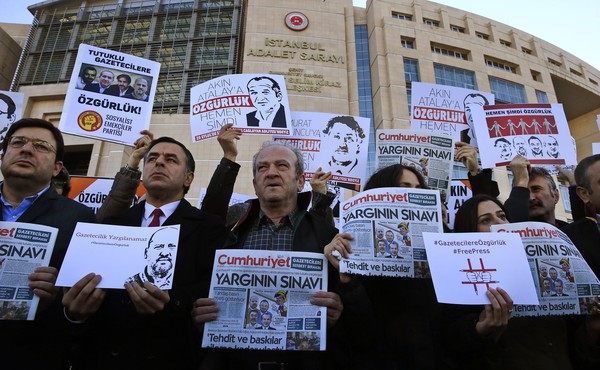 Turkey's 'Climate of Fear' for Journalists
With few independent outlets left, more journalists in Turkey now face jail time, fines, or getting fired for doing their job.