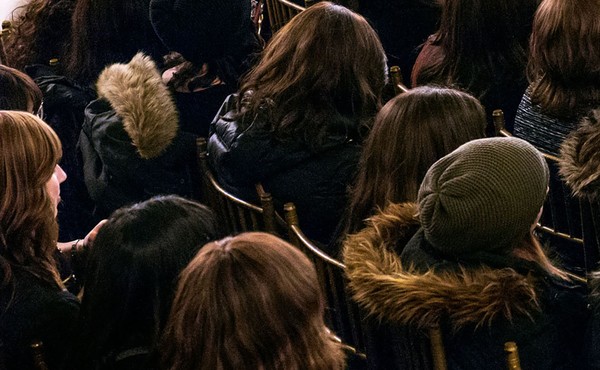 How a Polarizing Best Seller Became Required Reading for Orthodox Jewish Women
The book, rooted in modern Christian fundamentalism, has captured the attention of this insular community.
The Unorthodox Art of an Ultra-Orthodox Community
For a particular group of Jews, art is typically a form of decor, not commentary. But a new generation of artists is trying to make nonconformist pieces while remaining observant.