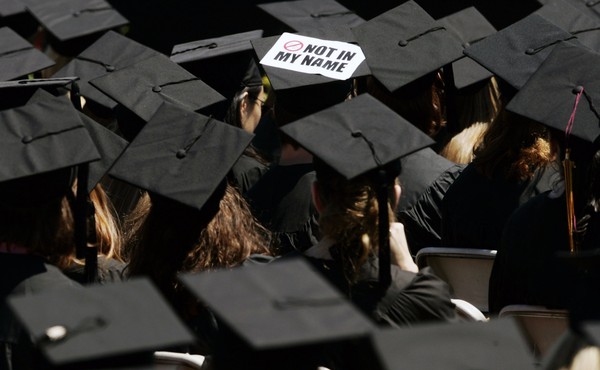 Why Americans Are So Polarized: Education and Evolution
Improvements in learning—which correlates with stronger partisanship—and the tendency to choose likeminded mates may be helping to create divided politics.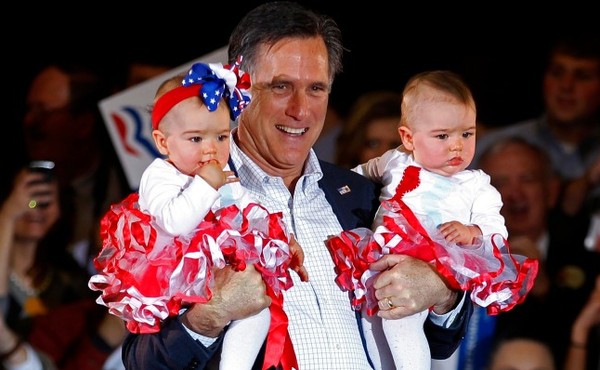 Can Your Genes Predict Whether You'll Be a Conservative or a Liberal?
Scientific research shows political partisanship transcends economics, environment, and upbringing.