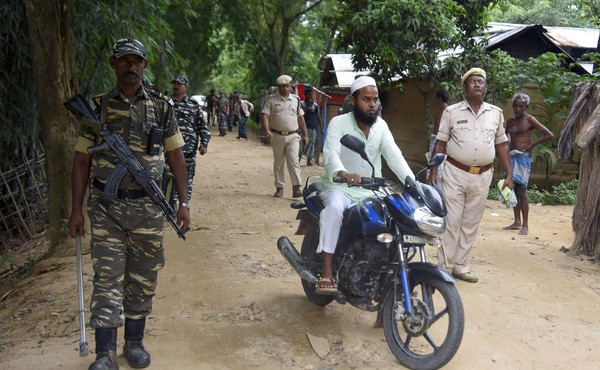 India Is Testing the Bounds of Citizenship
In an eastern state, millions of people, many of whom have lived in India their entire life, are being struck off a register of citizens.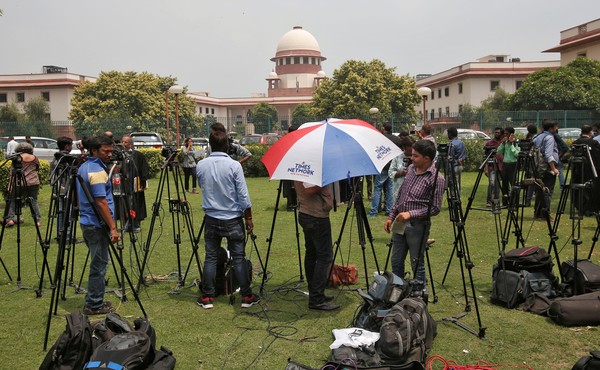 India's Supreme Court Is Teetering on the Edge
After an autocratic ruler tried to stymie the judiciary's independence, advocates worked to depoliticize the body. But that wasn't the only problem.