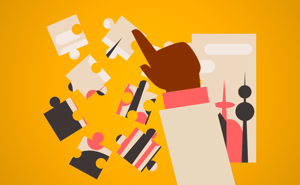 How Mental Time Travel Helps Humans Predict the Future
Imagining the future is indispensable to human life and society. But how do we do it, exactly?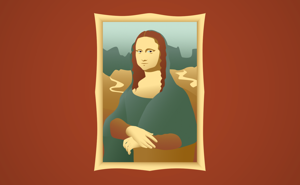 How Da Vinci 'Augmented Reality'—More Than 500 Years Ago
Here's how Leonardo Da Vinci brought the Mona Lisa to life.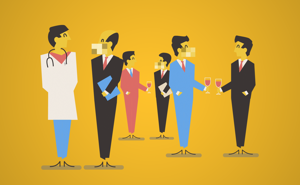 Does Swearing Make You Likable?
Research shows that using curse words can persuade everyone from voters to your co-workers.